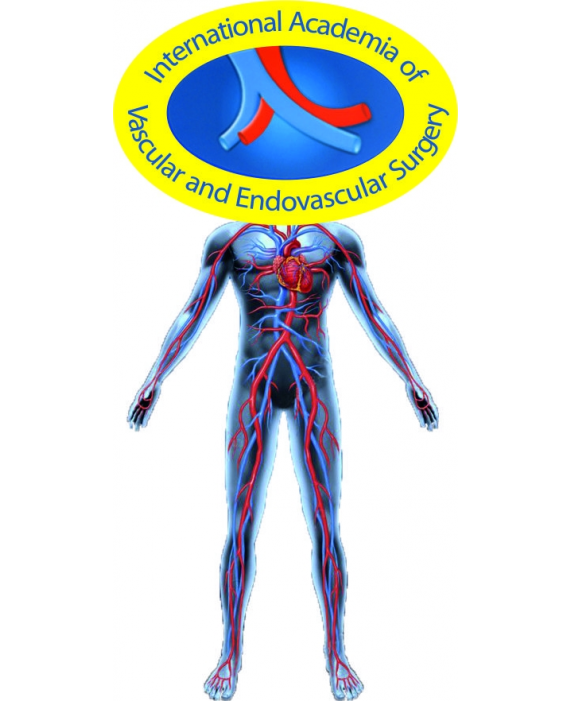 Aim of IAVES
IAVES - International Academia of Vascular and Endovascular Surgery is an official organ of Heart and Health Foundation of Turkey. http://www.tksv.org
Board of Directors of IAVES has been assigned by the Board of Trustees of HHTF amongst the well known experienced vascular and endovascular surgeons of Eastern Mediterrannean area.
The task of IAVES Board of Directors is arranging the vascular and endovascular scientific program in the 16th International Congress of Update in Cardiology and Cardiovascular Surgery, which willl be held between 12-15 March 2020 in Antalya, Turkey.
Additionaly IAVES Board of Direct ...